Julia Jackson works with the International sales team at Jackson Wines. Julia Jackson attended Scripps College in California. Ms. Jackson graduated with a degree in Studio Arts in 2010. In addition, Julia Jacks also has General Management training from Stanford Graduate School of Business.
Julia Jackson believes higher education is very important. However, much of her education it seems came directly from her parents by watching both of them build the family wine business.
Ms. Jackson has two favorite wines which include Pinot Nior and Chardonnay. In addition, Janet Jackson feels Pinot Nior and Chardonnay are two of the best wines that are produced in Sonoma. Out of the Jackson Family wine collection Julia Jackson favors La Crema or Silver Palm.
Julia Jackson is a firm believer in giving back to those in need. "Cambria Seeds of Empowerment" awards $100,000 annually in cash grants to non-profit organizations. Jackson herself founded this organization back in 2014. "Cambria Seeds of Empowerment" is meant to help women who have overcome hardships and they now inspire others within their local community.
Julia Jackson feels strongly that we need more young women as role models to give others inspiration and hope. Overcoming hardships may be difficult at times but it is possible with the help of others.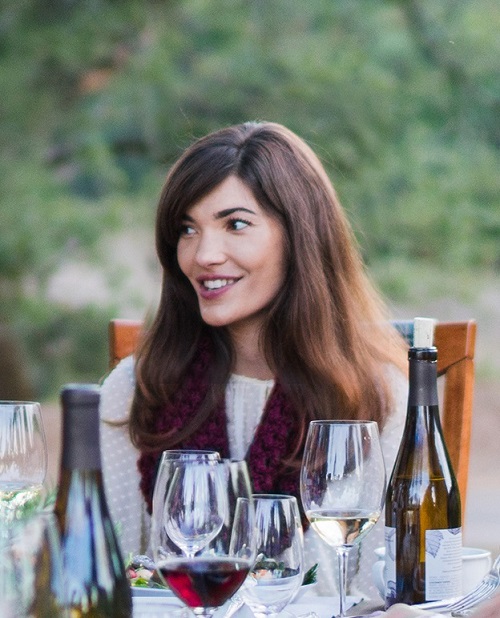 Cambria Estate-Pinot Nior was named a wine of the year by wine enthusiasts. Julia Jackson feels quite honored and credits much of her success to her parents as well as the strong legacy in which her father started many years ago.
Check more: http://sfluxe.net/julia-jackson-at-weinstein-dinner/